Barefoot shoes are shoes that your feet love because they have:
1. Wide toebox following the natural shape of toes
2. Zero heel-to-toe drop
3. No arch support
4. Flexible and thin sole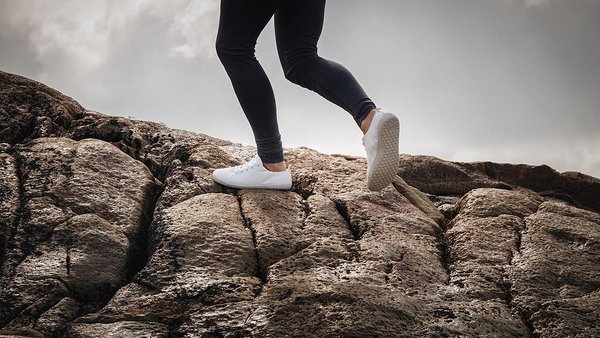 Why is this so important?
Wide toebox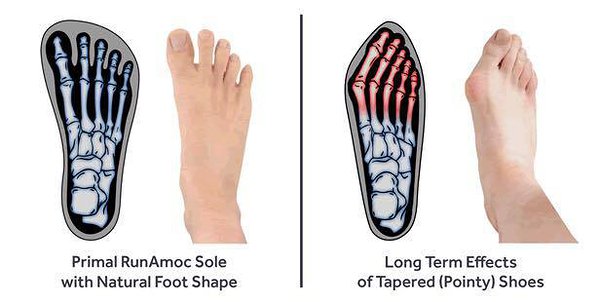 To keep it simple, barefoot shoes have a toebox that fits all your toes without compressing them together and allowing them to spread and maintain their natural shape. Most regular shoes have a tapered toebox that presumes that our middle toe is the longest. In reality, humans have feet with first or second toe as the longest.Foto: www.softstarshoes.com
Due to the unnatural pointy toebox of regular shoes, your toes need to be squeezed together when wearing shoes. This, however, does not enable your feet to fulfil one of their main functions, carrying the weight of your body. As a result you may experience back pain but also different issues with feet, such as bunions, wrong alignment of toes, especially the big toe, ingrown toenails, etc.

Zero heel-to-toe drop
The basis of correct body posture is right shoes. Flat zero drop shoes guarantee proper position of feet which in turn helps us maintain correct posture and reduce pressure on joints. Even a very slight heel lift impacts body posture, shifts your hips forward and over-extends your back. Back pain is the result of this posture.
No arch support
Arch is a wonderful structure. So both in nature, architecture and in our body. An arch can carry a lot of weight without special support. Why then are we so eager to support it while wearing shoes?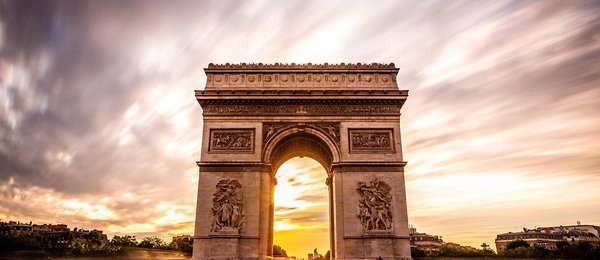 It's as simple as this. The arch needs no support. If we wear shoes with constructed arch support, our feet become lazy. Muscles don't perfom and become weak. And once we remove the artificial arch support that shoes provide, we have no muscles left that would naturally hold the arch. Weak feet muscles also lead to sport injuries and longer healing processes.
Flexible and thin sole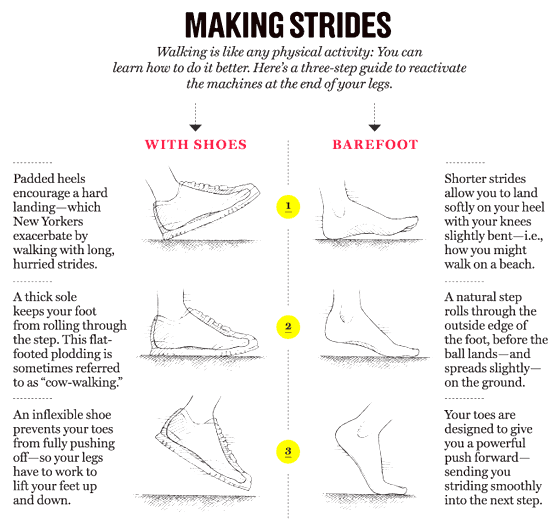 Thin soles carry many benefits. Thin soles help your feet train muscles and strong feet are the basis of good health.
Thin soles also remind us that there is no need to stomp our feet. Cushioned shoes with thick soles have taught us to land hard on our feet, especially when walking fast. This means we land fully on our heels and the shock from that radiates up our knees, hips, spine and even neck.

Walking barefoot we first land on toes or mid-foot while the heel comes last. Walking any other way, while barefoot, would simply be painful. And walking in thin soled barefoot shoes teaches us to adopt the same way of walking while wearing shoes and thus to spear our bodies from unnecessary shock.
Finally, walking in thin soled shoes opens a door to a completely new sensory experience. Might sound funny but walking in thin soled shoes is as delightful as tasting new tastes. The soles of our feet are covered with thousands of nerves that transmit information to the brain about the surface. Walking on stones gives your feet a massage while walking on sand strokes them. Soon your feet will crave for more texture. 

Flexibility of the sole is just as important. A flexible sole moves along with your foot enabling it to move naturally. Rigid soled shoes make walking harder as the sole doesn't cooperate with the foot. A good example is "between the toe" sandals. If such sandals have stiff soles the toe loop tends to break easily as the sole does not move together with the foot. There is no such problem if the same type of sandals have flexible soles that move together with the feet and do not put pressure on the loop.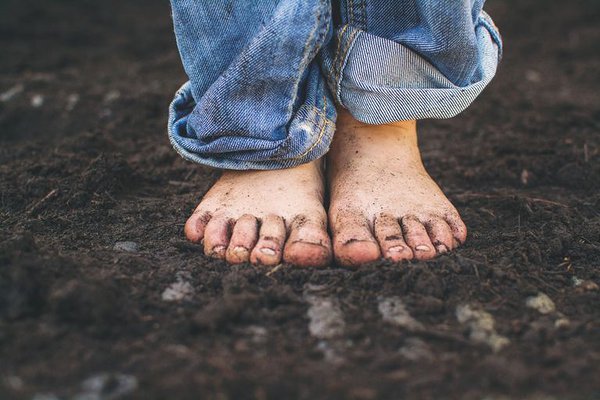 Read more on how to choose your first barefoot shoes from our blog post here.
Should you wish to read more about the benefits of barefoot shoes, take a look at the below links that we have used as sources while writing this post:
1. https://www.earthrunners.com/blogs/minimalist-sandals/strong-feet-naturally?_pos=2&_sid=0dade4814&_ss=r
2. https://www.thefootcollective.com/barefoot/
3. https://www.softstarshoes.com/minimal-footwear
4. https://www.solefit.ca/health/choosing-kids-shoes-healthy-minimalist-footwear-children/