Leguano is a German brand that produces only barefoot shoes. The company was established by movement professionals who felt that
running in stiff-soled shoes had a negative impact on their health. After thorough research and testing, they concluded that a gradual shift to running in barefoot shoes results in fewer injuries and pain than running in stiff-soled shoes. The first shoes produced by Leguano were sports shoes but by now the company produces shoes for all occasions.
I've followed Leguano already for a while but was not a fan of their style until this summer when we started selling Leguano ballerinas at our Telliskivi 57 store. After trying on the ballerinas, I developed a deep interest in Leguano shoes. The soles of Leguanos are super flexible, you hardly feel that you have anything on. The soles are covered with small buttons that make landing soft and pleasant.
Many Leguanos are made of a special textile that is woven in one piece without additional seams. This means that there is nothing to disturb your feet from feeling as barefoot as possible. This textile is thin and breathable but at the same time resists well humidity and due to it's elasticity the shoes nicely take the shape of your feet. Leguanos are a good fit for normal and narrow feet but because of the softness and elasticity of the textile, they can also fit a bit wider feet. And to make this all even more perfect, Leguanos are machine washable.
So, if you want to get a real barefoot shoe feeling, you just have to try Leguanos.
Recently we added Leguano Go and Beat everyday shoes in our stock. These models are more sporty and contemporary looking than the
earlier models. I tried on the Go model and fell in love. The feeling of how they adjust to your feet and become a natural part of your feet is just amazing. So these shoes stayed with me and are my favourites until we get minus degrees and snow outside.
In addition to the ballerinas, Go and Beat model, we also have Leguano winter boots, the water-repellent Huskys in our selection.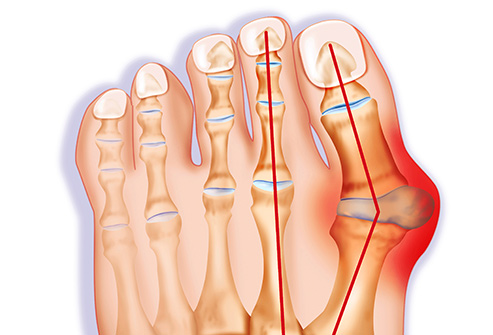 Leguano is a good fit for narrow and normal feet but also a good choice in case of bunions. Since the textile is soft and flexible Leguanos fit also a bit wider feet. You need to size up with all Leguano models.
Merit from Mugavik Barefoot